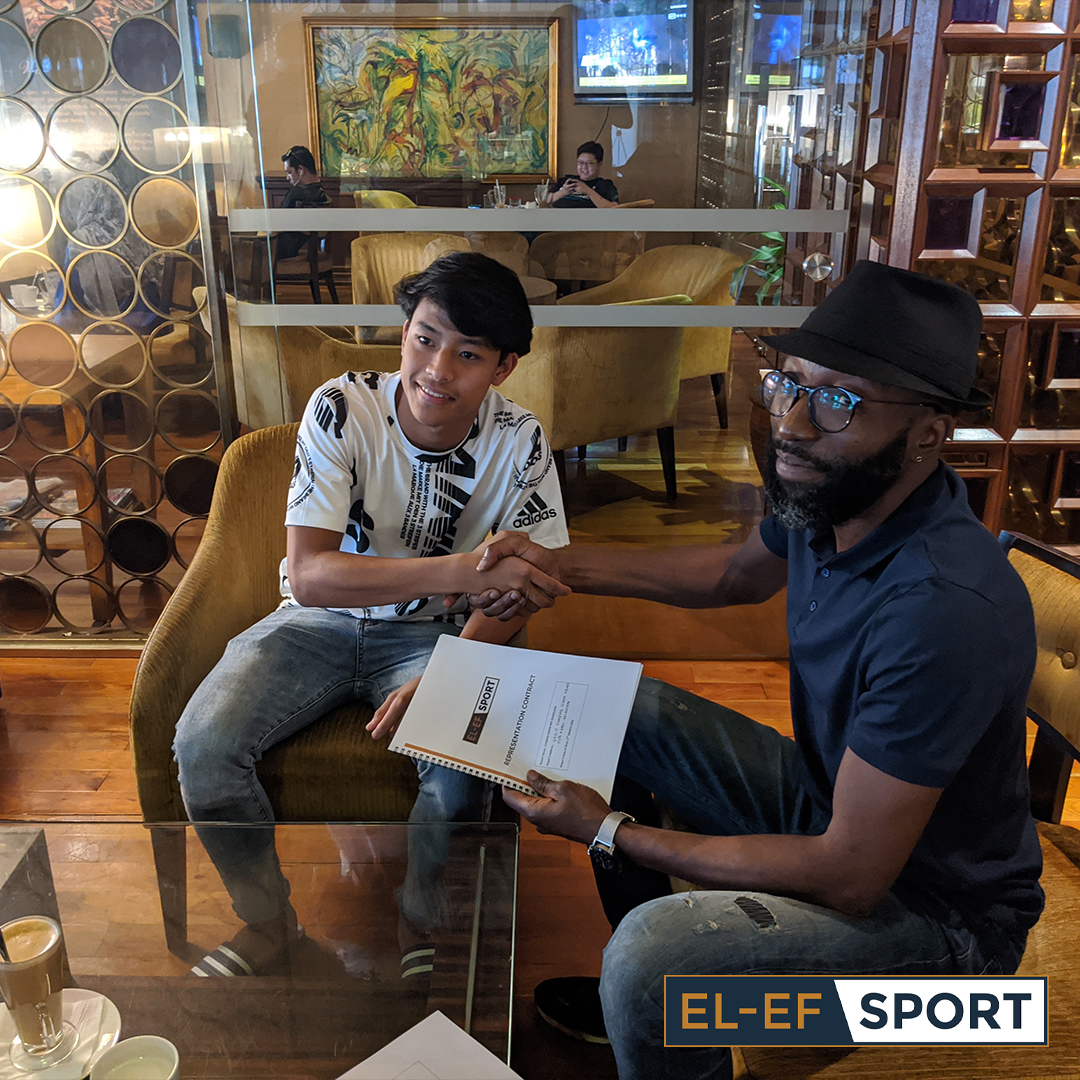 Luqman Hakim Signs
EL-EF SPORT are pleased to announce the signing of one of the most exciting young talents to emerge out of Asia, Luqman Hakim Shamsudin. He has been featured in articles by Goal.com and The Guardian. We look forward to working with Luqman and providing him with the right environment as he begins his professional journey!
BFC Lab Sponsorship
We are proud to present our multifaceted partnership with Boavista FC. The partnership will see EL-EF SPORT as the main sponsor of Boavista FC's new performance training centre, the BFC Lab. The BFC Lab has been created to develop and maximise the potential of existing first team and academy players, as well as the next generation of players joining the illustrious club. The partnership will also see EL-EF SPORT collaborate with Boavista FC for trial clinics, and a technical partnership with football academies in Africa. Watch this space for more updates about this in the coming weeks!!
Luqman signs for Kortrijk
Done Deal! Luqman Hakim Shamsudin has penned a long term contract with KV Kortrijk.

The transfer will see Luqman make his first steps into Europe, competing in Belgium's top tier division, the Jupiler Pro League!

We congratulate Luqman and KV Kortrijk and are delighted that KVK have given Luqman the opportunity to make his first steps into Europe.