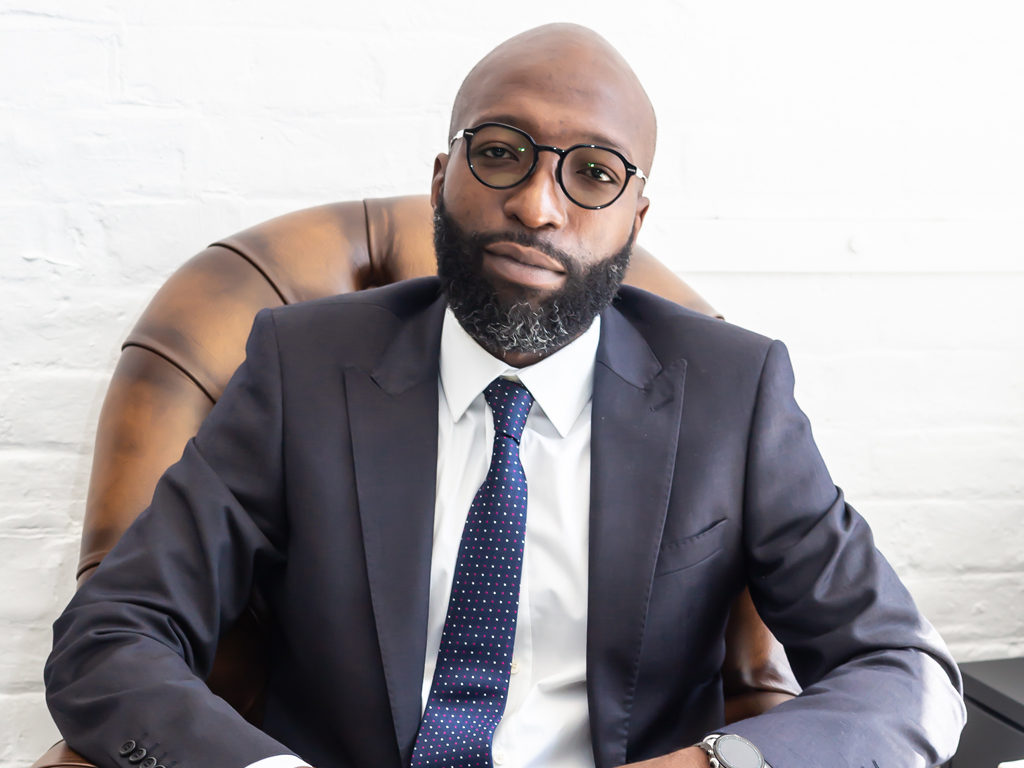 Lionel Foy
Born in Cameroon, Lionel grew up watching African greats such as Roger Milla, Thomas Nkono and George Weah, which undoubtedly fed the immense passion he has for football. Lionel holds an LL.B from the University of Yaounde II and an MSc in Sports Management and the Business of Football from Birkbeck College. Lionel adopts a research-based approach to football business and retains a keen academic interest in sport development.
Daniel Cole
Daniel joined the EL-EF SPORT team from a sales and customer relations background. He is extremely passionate about football and considers himself an ethical workaholic, combining his work and his passion on a daily basis. Whilst adept at leading teams, Daniel is big on teamwork and logicalises situations effectively to meet the requirements of EL-EF SPORT'S clients.                                                                        
Shakeena Lyken
Shakeena brings a wealth of professional and financial management experience to the team. Her background is financial accounting, property acquisition and portfolio management. She oversees Player Relations and is currently developing our Women Players' Division. Her leadership skills, attention to detail, forward thinking and honest approach, are what make Shakeena invaluable to the team.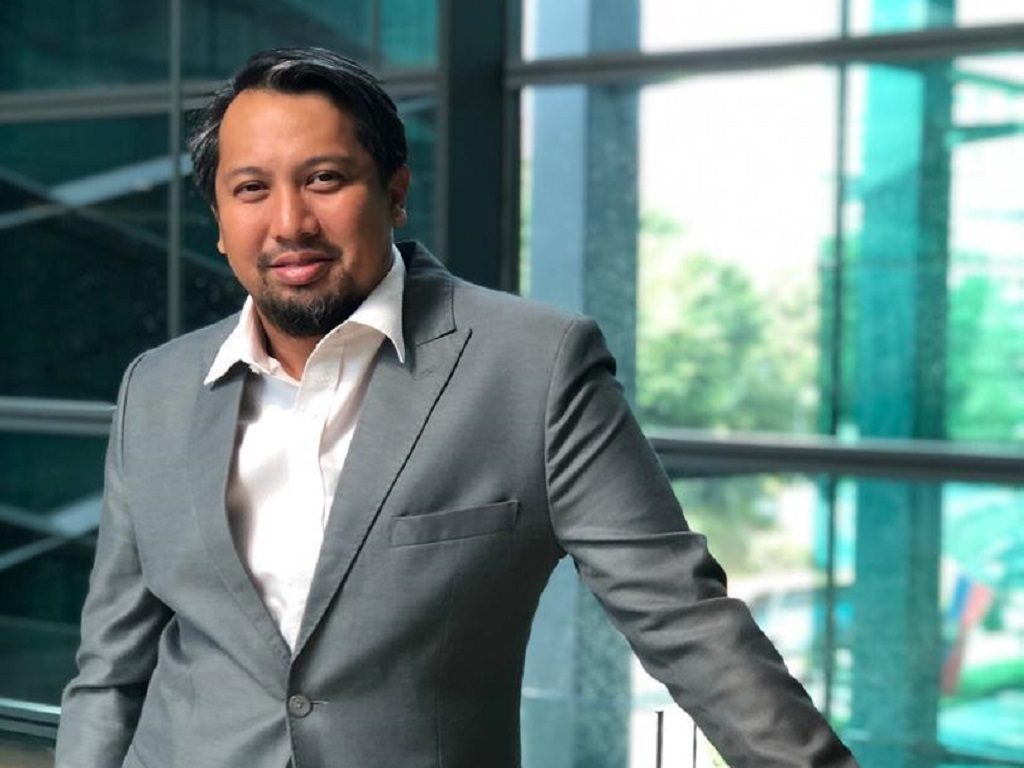 Sayf Ismail
Sayf is a Marketing, Communications and Branding Consultant. He previously worked for the Football Association of Malaysia as the Head of Marketing & Social Responsibility. Sayf is also the co-founder of Soca-Loca, a mobile application whose mission is to organise and digitise football. Sayf brings a vast wealth of experience to the EL-EF SPORT team.
Taufiqurrahman Shamsuddin
Taufiq's background is football broadcasting and media. He provided football commentary and analysis at TalkSport International with a weekly transmission of live Premier League games from London. He joined the EL-EF SPORT team after working with the former Chairman of Cardiff City FC on developing the 1Malaysia Cardiff City (1MCC) League. Taufiq graduated in Manufacturing Engineering at the University of Warwick, before continuing a postgraduate degree at the University of Cambridge.